Scarves can be worn year round, depending on the material used to make them.
Patterned
carves are a great accessory to a beautiful sleeveless top. Wool scarves can help keep you warm while adding style to your outfit.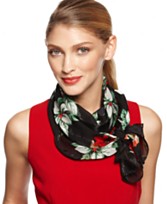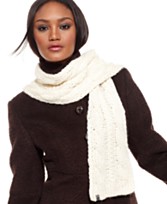 Web ID: 756956
Web ID: 708596
Visit
http://www1.macys.com
today to view and purchase your next scarf.